Edmonton PEP Battle Camp
---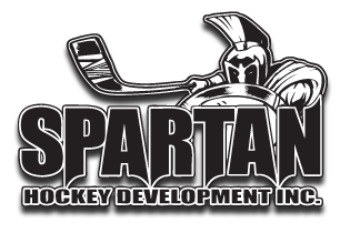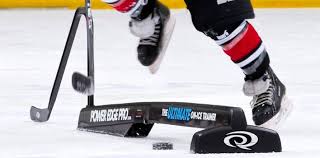 Get Battle Ready for the season with on and off ice training. From Novice to Pee Wee Spartan's Battle and Power Edge Pro Camp will give your player the confidence and the skills they need to excel in the physical aspects of the game. With drills that mirror game situations players will learn puck protection, body contact (appropriate to age level), battle agility (staying on their feet), and will master the ability to battle for loose pucks. Let us teach you how to truly compete.

Camp includes two 90 minute ice sessions and one 60 minute dryland session daily. The first ice session in the morning will be a Power Edge Pro Session. For more info on the PEP system click here: https://poweredgepro.com

The second ice session in the afternoon will build on the skills utilized in PEP and apply them to game like on ice battle scenarios.
July 22-24 at the Trans Alta Tri Leisure Centre in Spruce Grove
Daily Schedule
9:00 AM to 10:30 AM - Ice Time 1 Power Edge Pro
10:45 AM to 11:45 AM - Off Ice Conditioning
11:45 AM to 12:15 PM - Lunch (Supervised but not included)
12:45 PM to 2:15 PM - Ice Time 2 - Battle Sessions
Just $395 (Includes GST)

Click to Register